Consultation especially for children and adolescents
In addition to joint surgery for adults, the team of doctors at the Gelenkpunkt medical practice have established consultation services for childhood sports injuries. Here we focus on the unique needs of young patients is to make visiting the doctor less intimidating and to design the most positive rehabilitation programme possible in combination with physiotherapy.
If the child's musculoskeletal system is injured or diseased, the treating physician often opts for a different treatment method than for adults. Since the bones and joints need to function well for many decades to come, the effects of injuries are more serious in very young patients. However, the healing potential of children is of course high, a factor which the attending physician should assess in the best possible way. When estimating the potential for correction, e.g. after bone fractures, the calendar age of the child plays only a subordinate role.
Instead, "bone age" is a more relevant factor. This is also the case for surgical interventions after injuries that affect the growth plates. The age of the bones can be determined by means of an x-ray of the left hand, which will be carried out at at the practice or the Privatklinik Hochrum private hospital if needed. This examination allows the attending physician to optimize further treatment planning for the child or youth.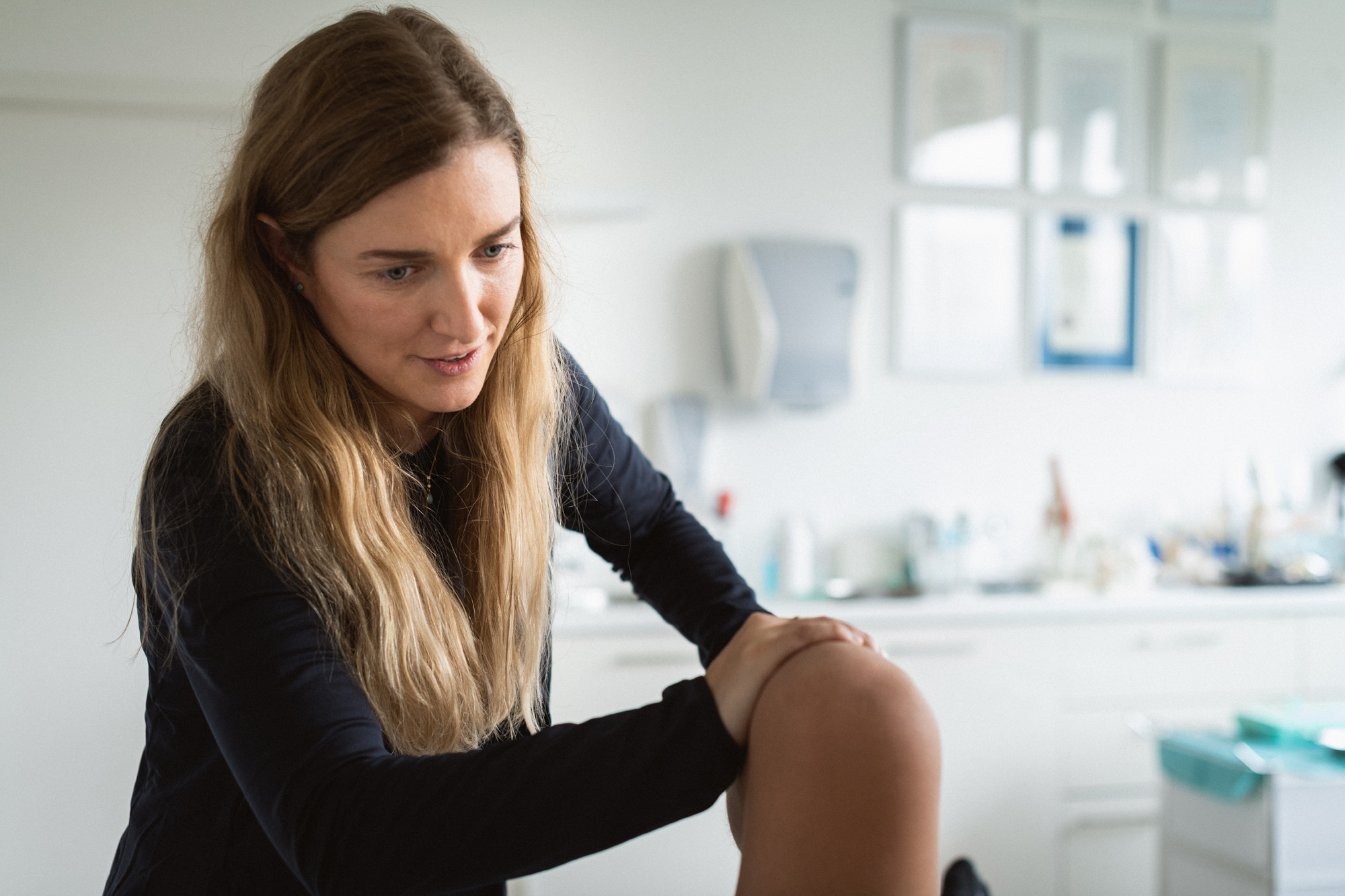 Common injuries and knee problems in childhood and adolescence