This quote from Aristotle captures the essence of our therapy philosophy. Throughout the years, the focus of our daily work includes knee surgeries, the treatment of sports injuries and overstraining syndromes, in addition to knee and hip replacements as well. Experience creates trust. Informing patients in detail is also decisive. Giving our patients enough attention so that they feel sufficiently informed and are able to attain necessary trust is our main concern.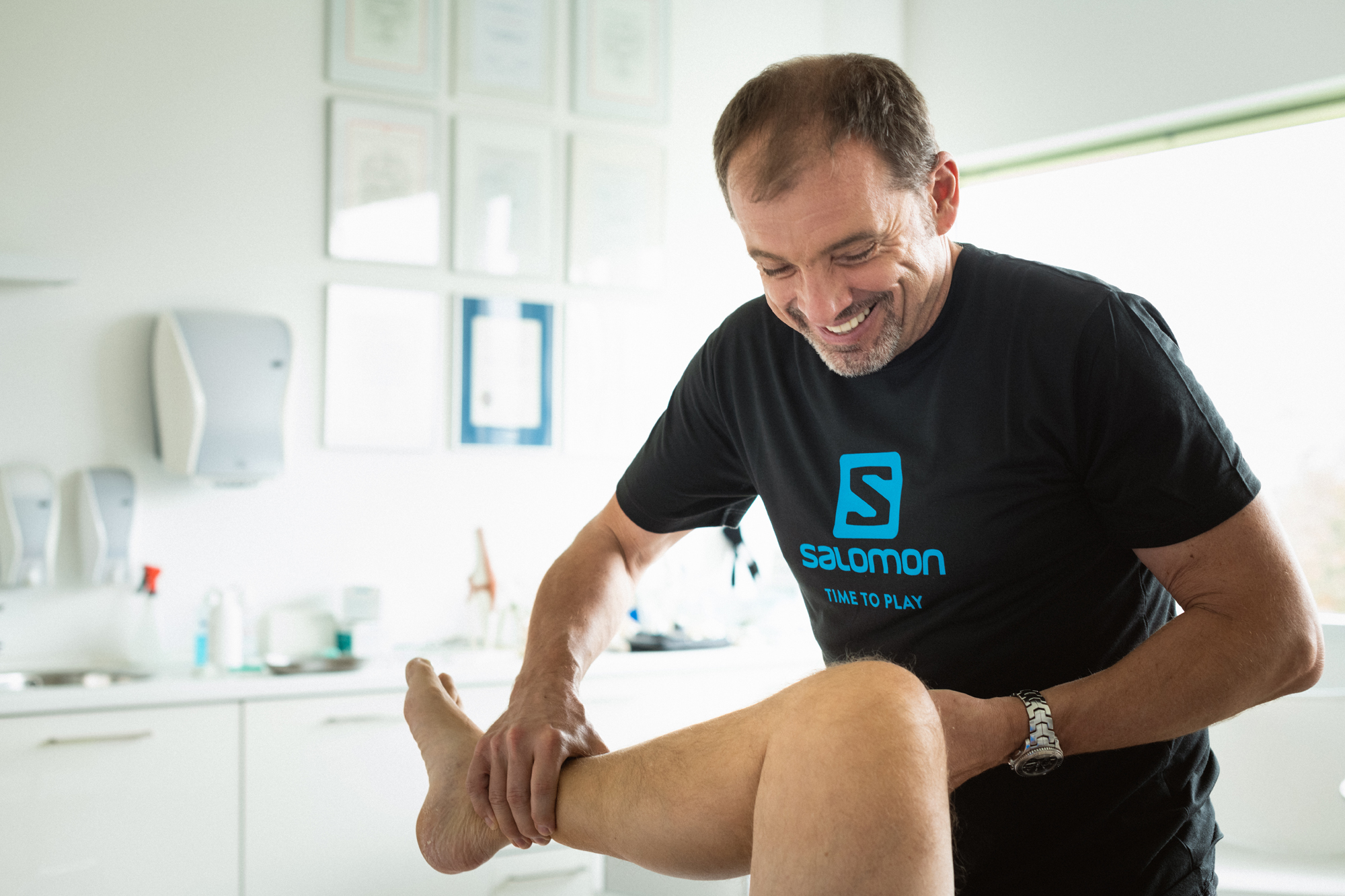 Accessibility and flexibility
At our specialist practice, we are committed to responsibility and flexibility in treatment. Our patients may reach us via our emergency contact number seven days a week. Our patients appreciate flexible appointments until the evening hours and on the weekend. It is important to us that you feel comfortable and at the right place with us.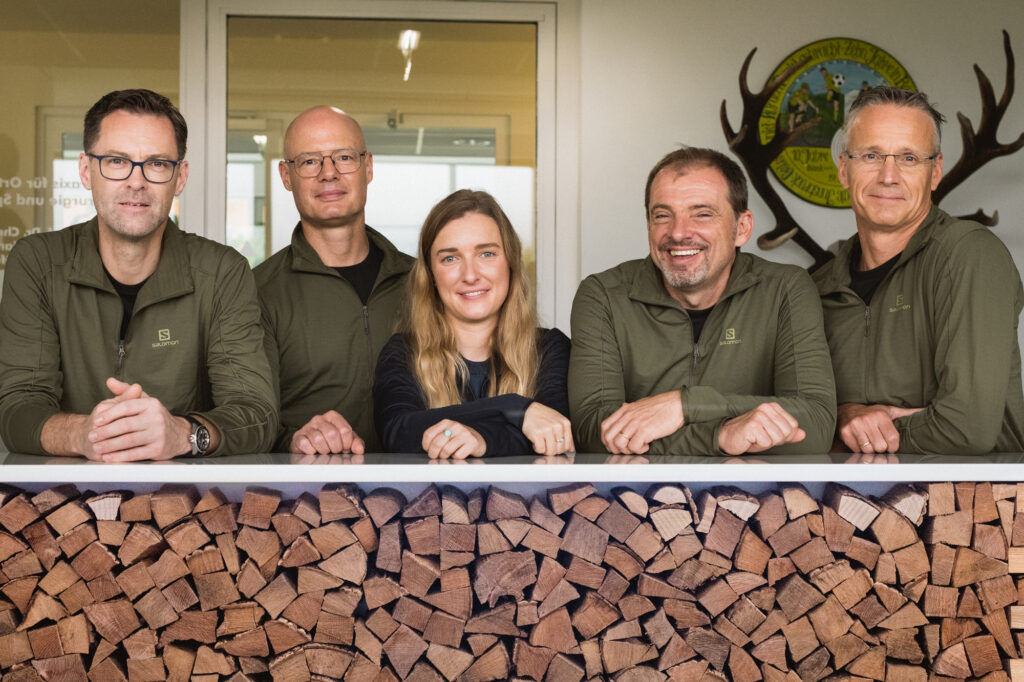 "Both professionally and personally extremely competent! The practice boasts a pleasant feel-good atmosphere, a very friendly team and very short waiting times. Excellent medical care and surgery from Dr. Gföller! I would gladly do without another injury, but if it should happen, I would only want treatment at Gelenkpunkt." Thank you for everything.
"Thank you to the entire Gelenkpunkt team! The practice is very pleasant, comfortable and free from stress. One feels at ease straight away! Everyone is very friendly and helpful, the appointment system worked perfectly, and there were no long waiting times — just the way you want it. The consultation with Dr. Fink was very clear and informative and the pain therapy was very helpful. The fee corresponds to the recommendations of the Austrian Medical Association and I found it to be very reasonable. Thank you Gelenkpunkt :)"