Sharing the fun and joy of sports & physical activity
As a sports and joint surgery centre, we are passionate about sharing our personal enjoyment of sports with others and connecting people through activity.
For this reason, our GELENKpunkt team offers an independent platform for movement and sports. The team wishes to encourage you to enjoy the outdoor world of the Tyrolean mountains as part of various training units.
As a member of the team, you will be offered an attractive introductory package as well as information about interesting events in Tyrol and the bordering federal states. In addition to an exchange with other team members, a team of experts is available to answer questions at any time.
Should you be interested in a membership, please contact Astrid Paulweber at: a.paulweber@gelenkpunkt.com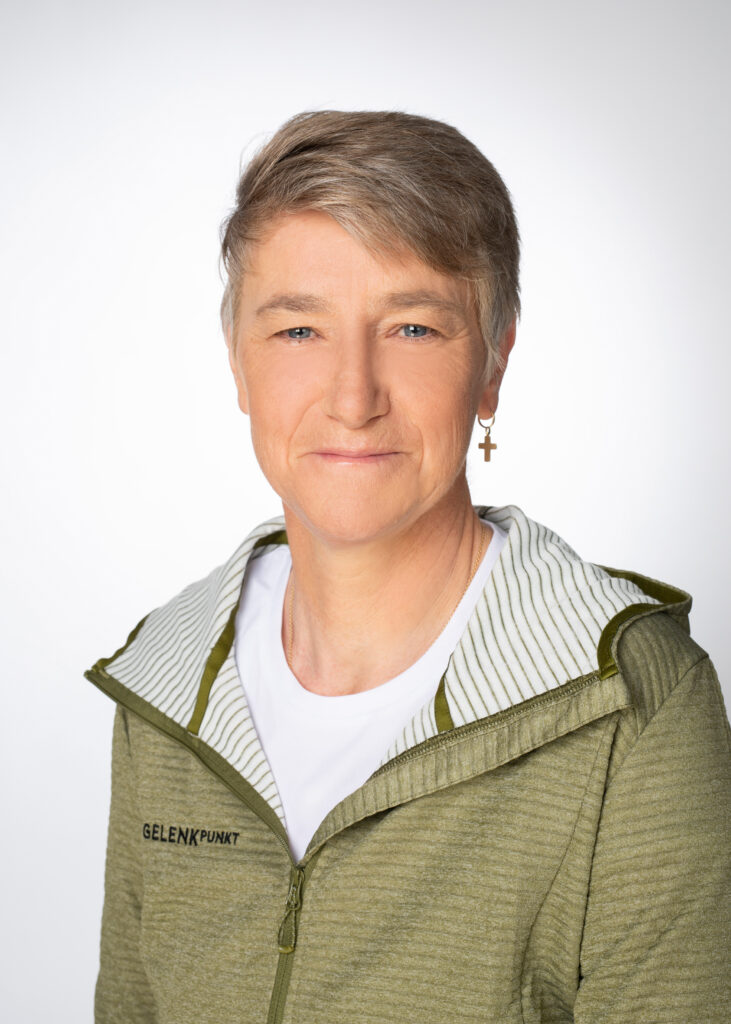 Our activities at a glance